Crystals Healings with Linda Williams
Certified Crystal Healing Practitioner
Please Note: Healing services are completely confidential and held in a private environment to help you feel safe and comfortable in discussing issues that may be of a delicate nature.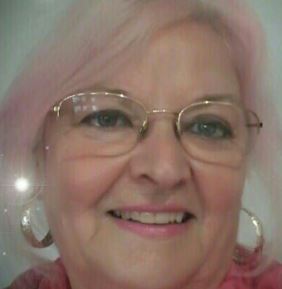 At your first appointment,  before your healing session,   I like to spend around 30 minutes going over what is happening in your life. That way we will know  where to begin on the journey of getting you well.
Please allow around one to two hours for this first visit.
Crystals are definitely one of 'Mother natures Gifts' and as a Certified Crystal Healing Practitioner ,  I have witnessed the amazing things they can do when handled by a trained professional such as myself.
We are all energy and when we go through trauma , anxiety, stress ,grief etc. we can become totally out of sync with everything and everyone.
Crystal therapy has been recognized for many years as a  powerful energy modality in helping people heal emotionally and physically.
If you feel you need help in any way please feel free to contact me at any time for a chat. I am more than happy to discuss my services with you before you book an appointment.
Crystal Healing -1st Session
This first appointment is for two hours.  This time is necessary to ascertain the issues that need addressing at that time.
Follow up appointments may be necessary and will be discussed at the time of your first visit.
Contact Linda if you wish to discuss this service.
Crystal Healing - Follow Up Session