About Crystal Harmony and Healing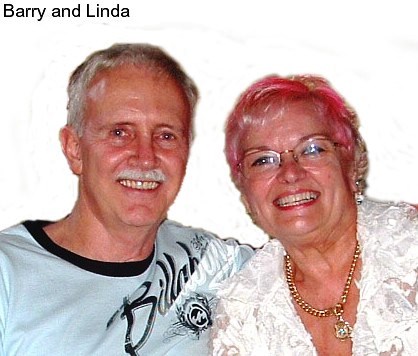 We hope it helps you find that something special . We are continuously searching for unique pieces for our clients.
Training in various healing modalities over the years, gave us the opportunity to experience the powerful healing properties these beautiful allies possess
We hope you enjoy looking over our range. If you need any help please feel free to contact us.
In 2008 we opened our  beautiful Jewellery Shop in the popular tourist village of Montville, located on top of the Sunshine Coast Hinterland. We offer an abundance of Gemstones, Crystals and Sterling Silver jewellery from around the world.
We design and make all the Crystal wire-work on display and our bead bracelets, necklace and anklets are also handmade.
We import many of the beads and products ourselves to make sure they are genuine. That way we are confident we are offering the best to our clients…… to you.
Our experience over the years working with Crystals and Gemstones have proven to be a game changer in our outlook on just how powerful these amazing gifts from mother earth are.
The world is changing rapidly. As such we both feel strongly that it is important to protect yourself in this day and age of electromagnetic fields, 5G, and (the most detrimental at times) The Energy of Others.
Each room in our home is scattered with Black Tourmaline, Shungite, Selenite, and Clear Quartz,to name a few. These are our allies and help to keep us safe from negative energy. We follow the art of Feng Shui and use crystals to bring Harmony, Healing and Abundance into our own life.
Over the past few years we have become more aware of the need to get our message out there when it comes to our range of The Stones of Protection.
We decided to create Crystal Harmony and Healing to open a gateway for all those wishing to learn more about the magnificent world of Crystals, and, particularly, The Stones of Protection.
We regard ourselves as the Caretakers of our beautiful collection and are grateful for each piece that has found its way to us.
We look forward to helping you add to your collection.
We are dedicated to sourcing only genuine products so that your experience with us will be a rewarding and enjoyable one. If you have any enquires please don't hesitate to contact us. We are more than happy to help you find what you need.
We decided to create Crystal Harmony and Healing as an  opportunity to share our years of knowledge and experience in the magnificent world of Crystals with you.
I ware 2 hats in life.  I am a Third Generation Psychic Medium, and also a business owner . I have  been involved in the jewellery industry for many years, opening my first shop in 1996.
I continued doing my Spiritual work and studied many different modalities over the years.  Always wanting to improve my knowledge I attended courses and classes such as reiki, numerology, Tarot, Astrology, and Feng Shui.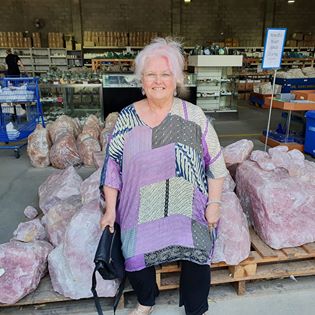 My passion for healing led me to study and gain my Cert2 as an International Certified Crystal Healing Practitioner.
Over the years many of the clients coming to me for Psychic Readings were showing signs of stress and anxiety. I now help them, not just as a Psychic, but also as an accomplished crystal worker.
I began my Spiritual Journey with studies involving Reiki, Reflexology, Massage, Indian Head Massage, Shiatsu and Bowen Therapy.
Even though I spent years learning different modalities it was when Linda and I met that everything began to fall into place.
Finding someone who shared my beliefs and goals, encouraging me at all times has made a huge difference…….. For both of us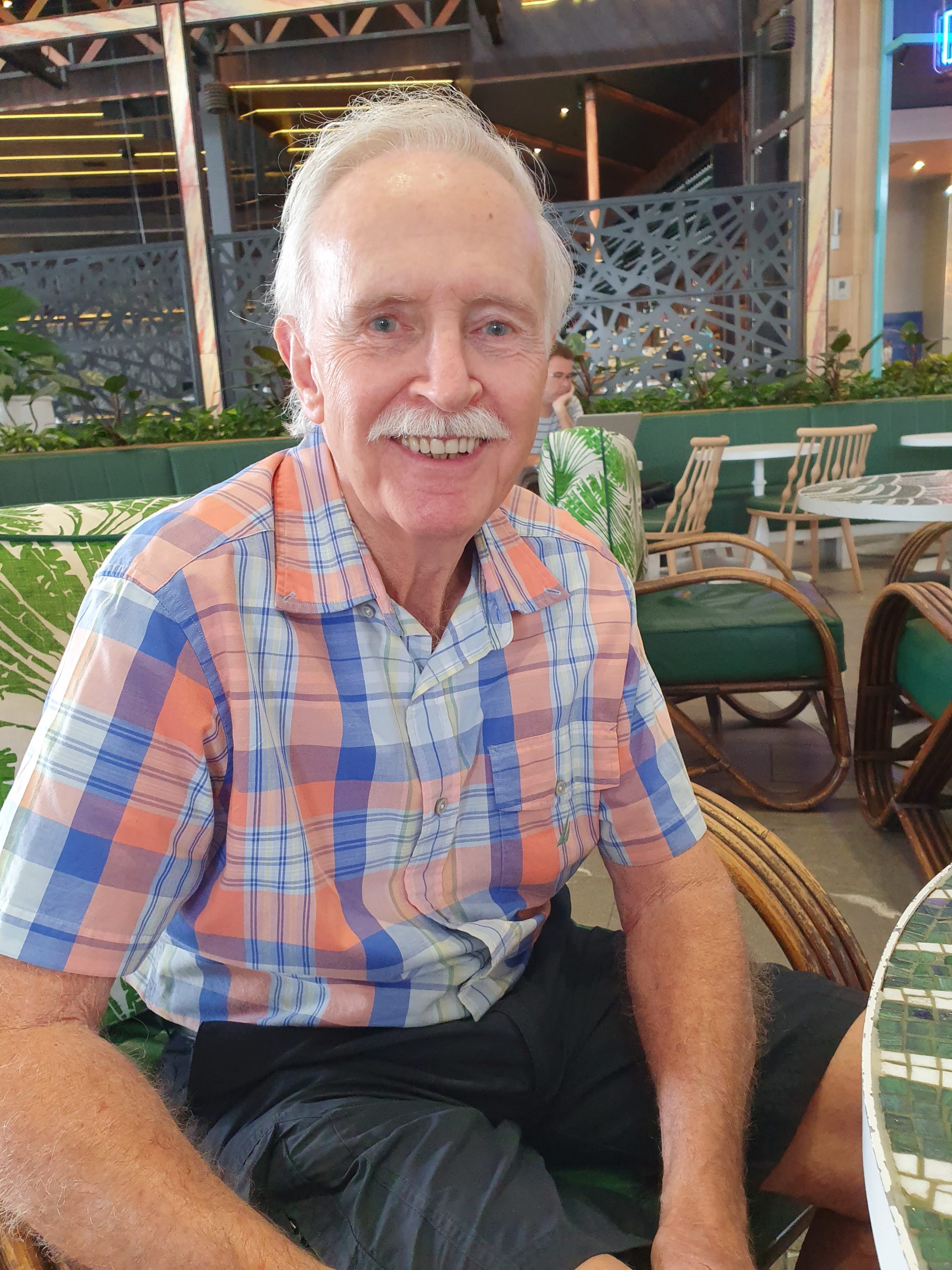 Working in the jewellery industry was a big change for me. When I met Linda, I was working in the family business  that was a very different world. However my life changed for the better when we opened our first shop together. I began to  learn about this great industry of Gems and Crystals.