Becoming an Energy ( Crystal ) Worker
As a Certified Crystal Healing Practitioner it gives me great pleasure to share that knowledge with you and help you to learn one very important thing.   HOW TO WORK WITH CRYSTALS SAFELY.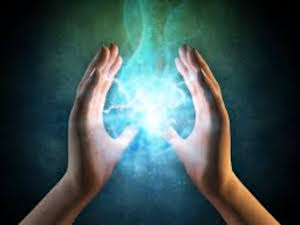 Lesson 1:
This first lesson is about the powerful energy of the crystal world. Here we discover various attributes of many different crystals. We uncover the secrets that lay deep inside each and every one.
Lesson 2:
The Master Crystal..  ( Clear Quartz ).  How to work with them and Program them to work with us on many different levels.
Lesson 3:
Here we begin to work in conjunction with our guides and crystals on an intuitive level.
Lesson 4:
You now learn layouts to perform on friends and family as practice.
Lesson 5:
We go through different grids to perform as a Distant Healer. This will help you learn how to put together your own grids for bringing in things like Abundance, Happy Relationships, a Harmonious Home and so much more